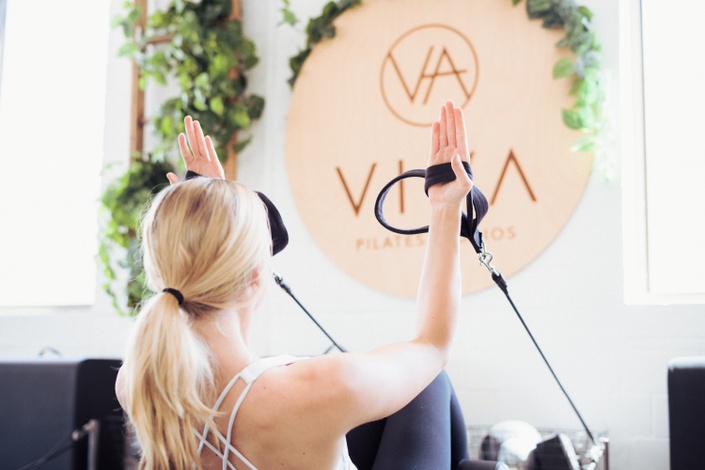 GO FROM GOOD TO GREAT IN 6 WEEKS WITH VIVA EDUCATION!
WISH YOU HAD A PILATES MENTOR WITH YOU AT ALL TIMES?

WELL, OUR LATEST ONLINE SUPPORT COURSE IS THE ANSWER!
Completing a certified course can feel like a whirlwind!
Notes, cues, modifications! It can be info overload!
We've been in your shoes.
We know what it feels like when you're just starting out!
That's why, at VIVA PILATES Education we're committed to bridging the gap from Novice to Superstar Instructor! Our 6 Week Online Instructor Support Course will help you to cement your latest learnings and allow you to absorb all the details at your own pace!
You'll receive in-depth video instruction on how to master class planning, the art of cueing including the do's and dont's and how to perform, perfect and modify key Pilates exercises.

The best bit? You can do all of this from your living room!
---
You'll be taken through a proven learning system by VIVA's Master Trainers who have taught THOUSANDS of people how to get the most out of their Pilates practice.
We know exactly how to enhance your teaching the fastest way possible!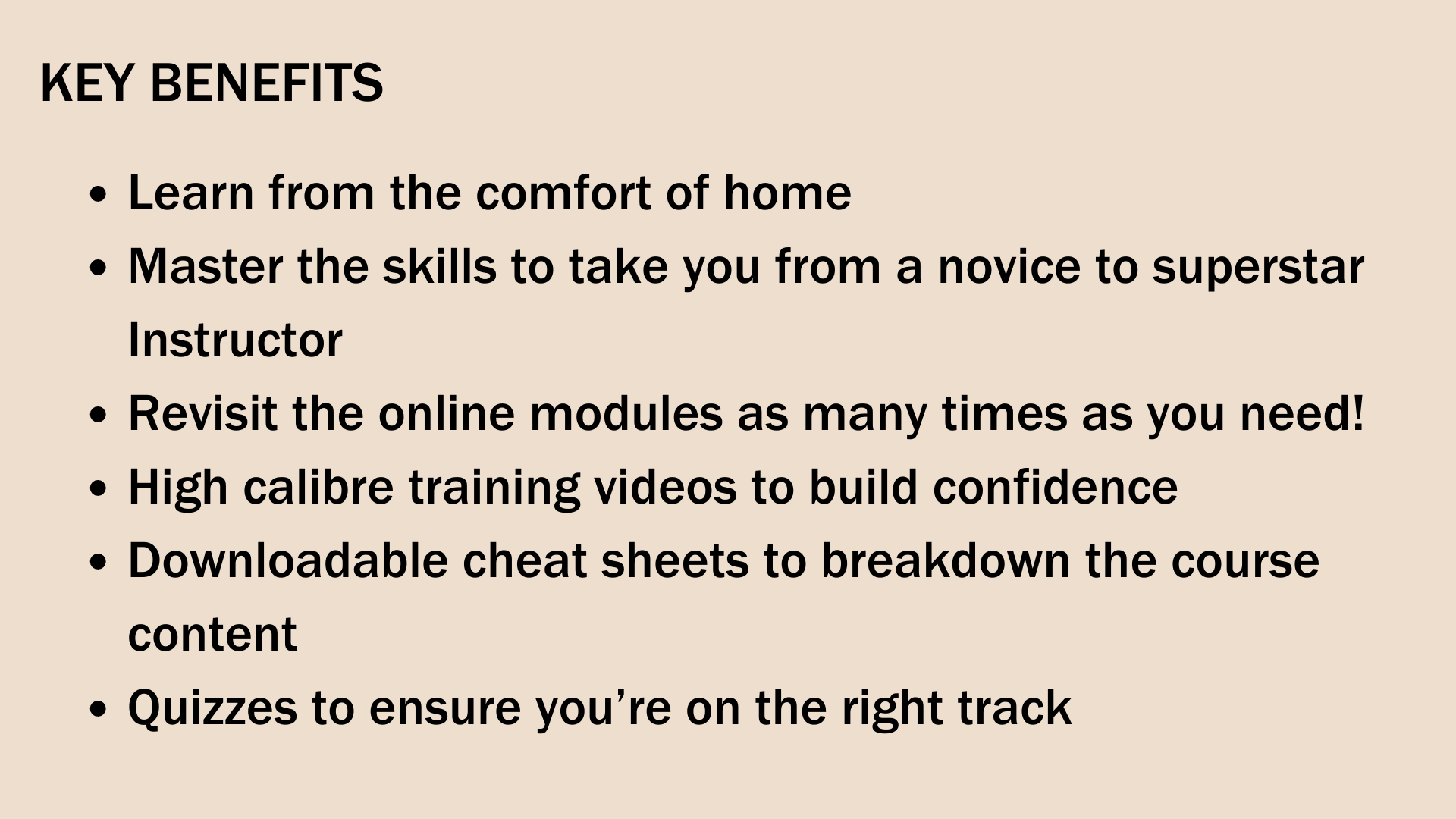 Course Curriculum
Week 1
Available in days
days after you enroll
Week 3
Available in days
days after you enroll
Your Instructor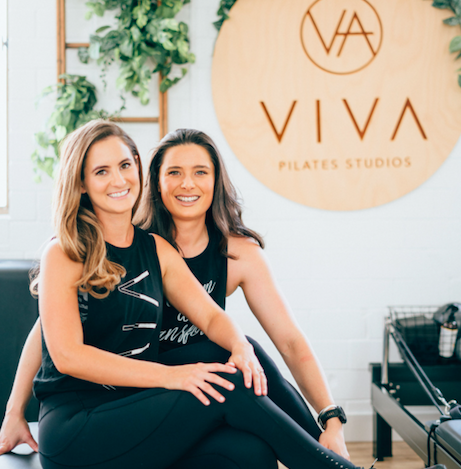 At VIVA Pilates Education, we pride ourselves on delivering the most comprehensive and thorough Pilates training programs. VIVA graduates are of the highest calibre; fully equipped with the skills to communicate & deliver the Pilates repertoire safely, effectively & efficiently. Our online education programs have been designed by VIVA Master Trainers in conjunction with leading physiotherapists. VIVA Pilates Studios operates three boutique Reformer Pilates studios in Brisbane, Australia.
Frequently Asked Questions
What kind of material is in the content library?
Anatomy and alignment principles, the foundations of Pilates, dynamic and effective cueing, verbal instructions to get the most out of clients' Pilates practice, common injuries and modifications and how to develop your unique teaching style.
What happens once I've watched everything?
The course is structured as a 6 Week Course however you receive life-time access so all course material can be revised as many times as you wish.
What does the assessment involve?
The course involves graded quizzes - designed to keep you on track and provide instant feedback!
Are there any pre-requisites?
No! This 6 Week Online Course is open to everyone! The course material is designed for recent VIVA graduates to build confidence and become an exceptional Pilates Instructor to those with existing fitness or Pilates qualifications wanting to enhance their teaching style.
How long will the course take?
The online course is structured over a 6 Week block however it is self-paced and you will get access to all material immediately. Participants can fly through the learning material in a shorter timeframe or follow it weekly and absorb all the learnings as you go.
How long do I have to access the course?
You receive lifetime access so you can re-visit the course content at any time!
Can I teach classes after completing this course?
No, please be aware this 6 Week Course is not issued with a certificate. It is designed as a support course for Instructors to supplement prior learning and to enhance your individual teaching style.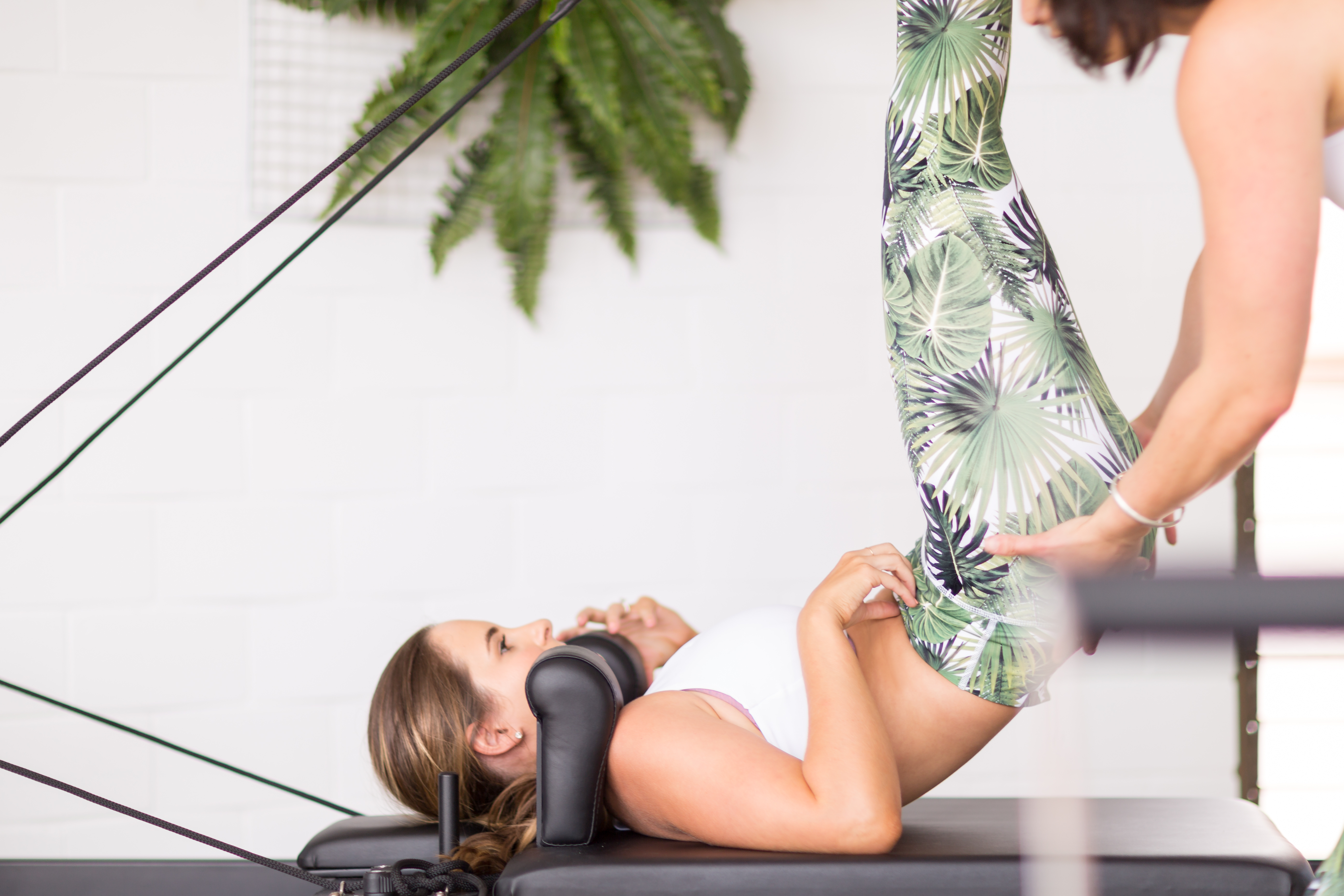 This course will fast-track you to
becoming one of the industry's
most sought after Pilates Instructors!